Young Adult Ministry
Young adults at Zion (ages 19-30) meet and connect with others of their own age to focus on their faith and how it relates to their lives. See below for current groups. Contact Josh at: jmyroniuk@zionanoka.org with questions or to discuss possible ideas for future groups.
Interested in staying up-to-date with current Young Adult events? Join our FACEBOOK GROUP!
Small Groups (19+)
Come and hang out, talk about faith topics and meet other young adults. Watch Young Adult Announcements for upcoming events and small group options or contact Josh at: jmyroniuk@zionanoka.org.
Faith on Tap (21+)
Interested in fellowship, faith and beer? Join up with the monthly Faith on Tap group that ventures out to different bars, breweries and tap rooms around the north metro area the 3rd Thursday of every month. Watch Young Adult Announcements for upcoming Faith on Tap dates or contact Josh at: jmyroniuk@zionanoka.org for more information.
Serving Opportunities
Serving is one of Zion's core values, and we could not do anything without our volunteers in the church and in the community. Come and volunteer for one of our Children, Youth, and Family areas, or see what Zion does in our community! Interested in learning more? Check out our Serve Page, our Volunteer Page or contact our Volunteer Coordinator, Suzanne Gaboury at: sgaboury@zionanoka.org.
Young Adult Announcements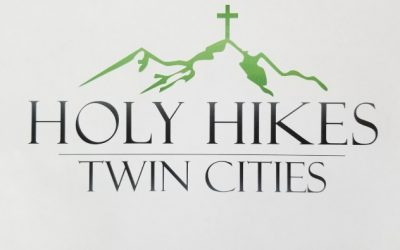 Holy Hikes Twin Cities is an ecumenical group that pursues spiritual growth and connection to Jesus, others and the natural world though physical activity and recreation in the outdoors.
read more
Category: Young Adult Announcements