Axis Ministry – The Center on Which We Turn (A Zion Ministry for Young Adults)
Small group ministry for adults in their 20's and 30's.
Interested in staying up-to-date with Young Adult current events? Join our FACEBOOK GROUP!
Axis Small Groups
Interested in joining a small group? Axis Ministry focuses on building a community that will grow, learn and serve together in an ever-changing world. For small group info and questions, contact Josh Myroniuk at: jmyroniuk@zionanoka.org.
Serving Opportunities
Serving is one of Zion's core values, and we could not do anything without our volunteers in the church and in the community. Come and volunteer for one of our Children, Youth, and Family areas, or see what Zion does in our community! Interested in learning more? Check out our Serve Page, our Volunteer Page or contact our Volunteer Coordinator, Suzanne Gaboury at: sgaboury@zionanoka.org.
Young Adult Announcements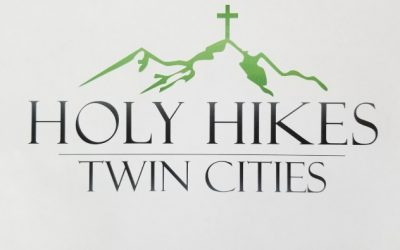 Holy Hikes Twin Cities is an ecumenical group that pursues spiritual growth and connection to Jesus, others and the natural world though physical activity and outdoor recreation.
read more
We will have two Young Adult Believe groups that will meet either Monday evenings or Thursday evenings. If you are interested in joining a group, there will be a sign-up sheet at the front desk.
read more
Category: Young Adult Announcements