What's New?
Public Announcements and Newsletters
Zion Public Announcements
Category: What's New?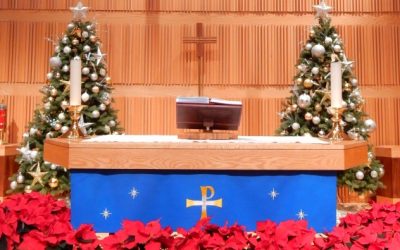 You are invited to worship at Zion Lutheran Church this Christmas season! Christmas Eve: 10 am, 1:30, 3:00, 4:30, 6:00 and 11 pm. Christmas Day 10:00 am.
To access and download our current and latest newsletters please go to the Document Center and open the folder "Newsletters – The Herald".
read more
Zion Lutheran Church Anoka