"Music clothes the Word of God with sound and also reinforces its message with meaning beyond the realm of words. It communicates with our souls as a metaphysical force." – Paul S. Jones | Author: Singing and Making Music, Issues in Church Music Today
Music at Zion
Music is an integral and vital part of the life and worship experience at Zion Lutheran church. A long and rich history of strong programs in music and the arts has developed a deep appreciation within the congregation for understanding the power of music as a beautifully unique and passionate language for shared expressions of faith, thanksgiving and praise. People looking for ways to become involved in Zion's music program are invited to explore diverse opportunities to participate, including choirs for all age groups, hand bells, worship teams, seasonal instrumental ensembles, small ensembles and solo presentations of special music within traditional and blended/informal service settings.
For more information regarding Zion's music program please contact Roselyn Hanson Weber, Director of Music and Worship:
Phone: Work 763-421-4656, Cell 651-346-8776
Email: rhansonweber@zionanoka.org
Zion Music News – Announcements & Events
Christmas Festival: "No Room?" Join the National Lutheran Choir on Friday, December 8, 4:30 & 8 p.m. and Saturday, December 9, 8 p.m. at the Basilica of Saint Mary in Minneapolis. This cherished annual event creates a holy experience for audiences in the...
All Singers Welcome! All are invited to join together in singing for this special family service, November 22, 6:30 p.m. in preparation for Thanksgiving Day. We will gather at 5:30 p.m. to learn and rehearse the festive anthem Thanks Be to God by Sheldon Curry, a...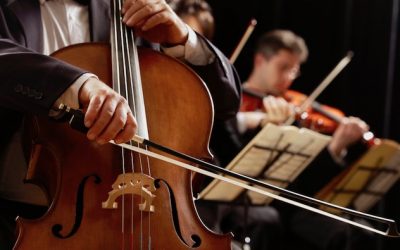 This season marks the 5th year of the JOYA Chamber Music series at Zion. Join us for the November 19 concert – Fauré, Mozart and Minnesota Composer David Evan Thomas.