God is where we are, whether we notice God's presence or not.
Weekly Gospel Lessons
Read weekly Gospel lessons to help you and your family extend faith formation practices in your home.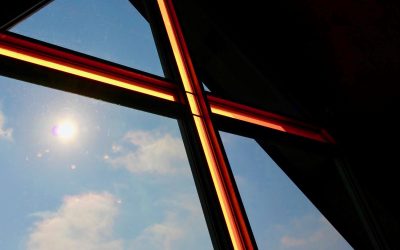 Now after John was arrested, Jesus came to Galilee, proclaiming the good news of God, and saying, "The time is fulfilled, and the kingdom of God has come near, repent, and believe in the good news." As Jesus passed along the Sea of Galilee, he saw Simon and his...
read more