God is where we are, whether we notice God's presence or not.
Weekly Gospel Lessons
Read weekly Gospel lessons to help you and your family extend faith formation practices in your home.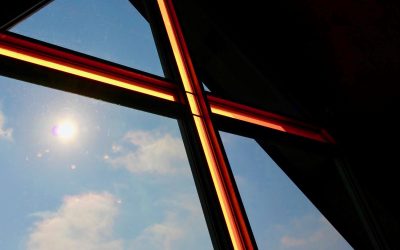 On the first day of Unleavened Bread the disciples came to Jesus, saying, "Where do you want us to make the preparations for you to eat the Passover?" He said, "Go into the city to a certain man, and say to him, 'The Teacher says, My time is near; I will keep the...
read more