God is where we are, whether we notice God's presence or not.
Weekly Gospel Lessons
Read weekly Gospel lessons to help you and your family extend faith formation practices in your home.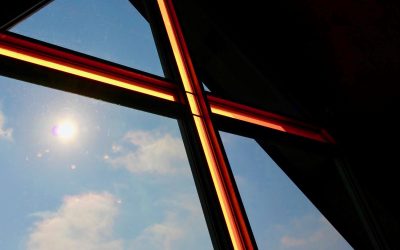 For the kingdom of heaven is like a landowner who went out early in the morning to hire laborers for his vineyard. After agreeing with the laborers for the usual daily wage, he sent them into his vineyard.
read more