God is where we are, whether we notice God's presence or not.
Weekly Gospel Lessons
Read weekly Gospel lessons to help you and your family extend faith formation practices in your home.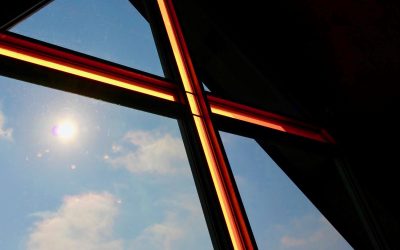 Someone in the crowd said to him, "Teacher, tell my brother to divide the family inheri­tance with me." But he said to him, "Friend, who set me to be a judge or arbitrator over you?" And he said to them, "Take care! Be on your guard against all kinds of greed; for...
read more