God is where we are, whether we notice God's presence or not.
Weekly Gospel Lessons
Read weekly Gospel lessons to help you and your family extend faith formation practices in your home.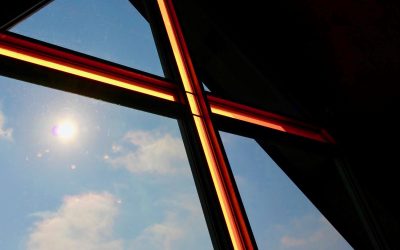 For it is as if a man, going on a journey, summoned his slaves and entrusted his property to them; to one he gave five talents, to another two, to another one, to each according to his ability. Then he went away. The one who had received the five talents went off at...
read more