Adults
Faith Growth Opportunities for Adults
Sunday Adult Forums
Join us Sunday mornings at either 9 a.m. or 10 a.m. as we study God's word, discuss current day topics and listen to thought-provoking speakers. Watch the weekly E-update for more information. Coffee and treats provided!
Please click on the button below to download our Adult Learning Brochure 2019-2020.
Zion Life Groups
Whether you are looking for a women's circle, a Bible study, a prayer group or even an exercise group, Zion offers a variety of small group programs to help you grow in your faith. To find out more about groups, please visit: Zion Life Groups
Adult & Parent Announcements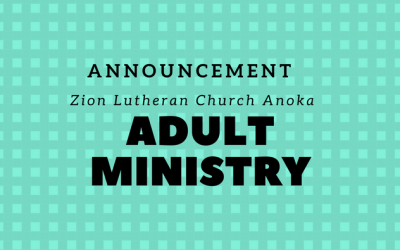 Sundays at 9 & 10 a.m. we have adult forums in the Fellowship Hall. On Dec 8 & 15 Pastor Sue Wallager will present "Surviving the Holidays". This two-part seminar is for people who are grieving the death of a loved one.
read more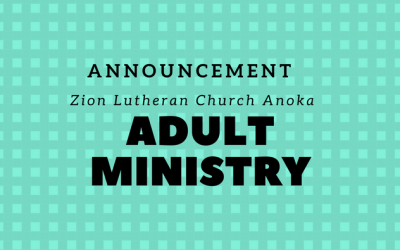 Zion Pages Book Group meets regularly throughout the program year. All are welcome as we discuss great books this year!
read more
Category: Adult Announcements