Adult Learning at Zion
Watch for announcements about adult learning in our weekly e-update and on our website home page.
Adult & Parent Announcements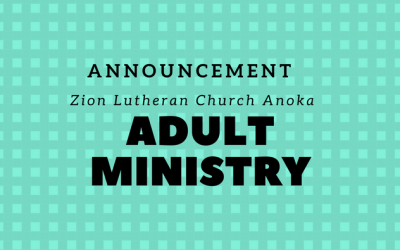 Zion Pages meets regularly throughout the program year. All are welcome as we discuss great books this year! Discussions take place via Zoom beginning at 6:30 p.m. Contact Pastor Sue for Zoom invitation.
read more
Category: Adult Announcements