Adult Learning at Zion
Join us this fall for small group studies, adult faith forums, various support groups and Zion Pages book club. Download the Adult Learning at Zion Brochure for more information. 
Adult & Parent Announcements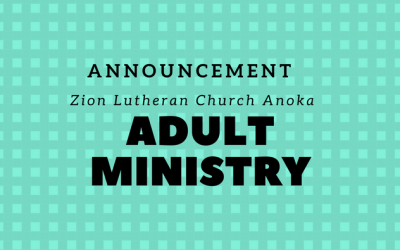 Zion Pages meets regularly throughout the program year. All are welcome! Discussions are on Zoom at 6:30 p.m. Contact Pastor Sue for Zoom invitation.
read more
Category: Adult Announcements