Welcome
"Welcome Home" to Zion Lutheran Church
We look forward to worshipping with you either in person in our Sanctuary or virtually through our livestream options. Join us either on Saturday evenings or Sunday mornings as we gather to worship our Lord and Savior Jesus Christ. – Pastor Brent Campbell
Worship Schedule
Worship In Person: 
Saturday at 5 p.m.; Sunday at 8, 9 & 11 a.m.
Worship Online:
Livestream Worship: Sunday at 9 & 11 a.m.
Cable TV Broadcast (MCN Ch. 6): Sunday at 10 a.m. & 5 p.m.
Radio Broadcast (106.1 FM): Sunday at 9:10 AM.
What's New?
Zion Public Announcements
Ash Wednesday is Feb 22. Worship times will be 12 noon & 6:30 p.m. with imposition of ashes and Holy Communion at both services. Mid-week Lenten services begin on March 1 at 12 noon and 6:30 p.m.
read more
About Us
Quicklinks to Our Most Frequently Accessed Pages
Pastor Brent Campbell
Lead Pastor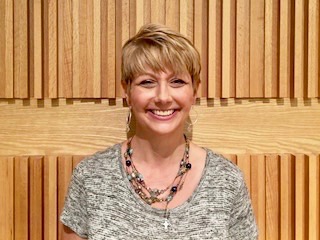 Pastor Connie Tiede
Pastor for Worship, Welcome and Missions
Pastor Sue Wallager
Pastor for Spiritual Care
Pastor Jim Barsch
Pastor for Adult Education
Pastor Mike Rueckert
Pastor for Children, Youth and Family Ministries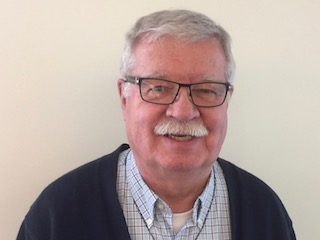 Ken Johnson
Visitation Minister
The best way for you to stay up to date with what's new at @Zion_Anoka is to join the conversation on Facebook, follow us on Twitter, subscribe to our newsletter, and check our website and public calendar regularly.
The Church office hours are:
Monday to Thursday: 9:00 am to 5:00 pm; Friday: 9:00 am to noon. | Phone: 763-421-4656.