We welcome you exactly as God created you. We worship God with everyone who chooses to participate, including the youngest of God's children who make noise to praise God in their own way.  We find strength in our diversity and strive to be united by our common humanity while celebrating our differences. We welcome people of all: races, ethnicities, backgrounds, generations, political affiliations, socio-economic status, physical and mental abilities; sexual orientations, gender identities, and their families. All are welcome and encouraged to be involved in all aspects of our life together.
"Beloved, let us love one another, because love is from God; everyone who loves is born of God and knows God. Whoever does not love does not know God, for God is love." 1 John 4:7-8
Worship Schedule
Worship In Person
Saturday at 5 p.m., and Sunday at 8, 9 & 11 a.m.
Worship Online
Livestream Worship: Sunday at 9 & 11 a.m.
Cable TV Broadcast (MCN Ch. 6): Sunday at 10 a.m. & 5 p.m.
Radio Broadcast (106.1 FM): Sunday at 9:10 a.m.
About
Quicklinks to Our Most Frequently Accessed Pages
What's New?
Zion Public Announcements
On Dec 16 at 5 p.m. & Dec 17 at 9 and 11 a.m., Zion's music department will present a new Christmas Cantata for choir, handbells & orchestra. Join us for this worshipful meditation.
read more
Pastor Brent Campbell
Lead Pastor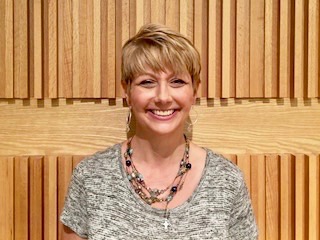 Pastor Connie Tiede
Pastor for Worship, Welcome and Missions
Pastor Sue Wallager
Pastor for Spiritual Care
Pastor Jim Barsch
Pastor for Adult Education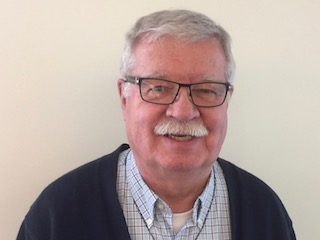 Ken Johnson
Visitation Minister
The best way to stay updated with what's new at Zion Lutheran Church, Anoka, is to join the conversation on Facebook, follow us on Instagram, subscribe to our newsletter, and check our website and public calendar regularly.
The Church office hours are:
Monday to Thursday: 9:00 am to 5:00 pm; Friday: 9:00 am to noon. | Phone: 763-421-4656.