Children's Ministry
Welcome To The Children's Ministry at Zion Lutheran Church.
Our heart's desire is to introduce children to our Lord and Savior Jesus Christ and the life changing power of his Gospel of grace. Jesus said, "Let the children come to me and do not hinder them, for to such belongs the kingdom of heaven" (Matthew 19:14). We want to make disciples of children who are transformed by the Gospel and learning to serve Christ, others, and the world.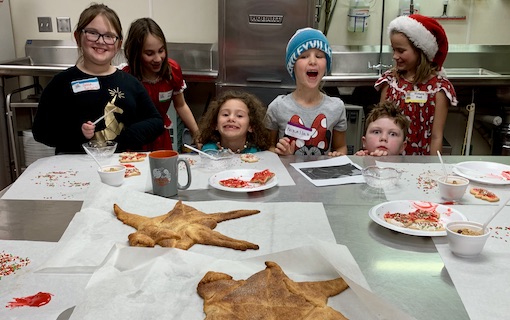 Announcements for Children's Ministry, and Children, Youth & Family
Click on the image to read full Children's Ministry announcement.
All youth who are about to receive or have just received their driver's licenses are invited to join us for our Blessing of the Keys! Participants will be recognized & will receive a gift.
read more