Middle School Ministry
Welcome to the Middle School Ministry at Zion Lutheran Church.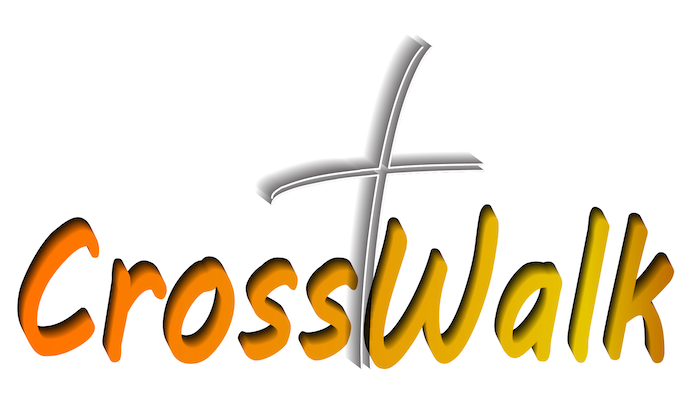 Welcome to Middle School Ministry!
The mission of Zion's Middle School Ministry is to empower, encourage, and prepare youth for a deep life of faith and active engagement in the Body of Christ.
Support and accountability are provided in this partnership, with shared expectations for Sunday worship, Wednesday night learning and small group, and fellowship gatherings. Youth will have the opportunity to explore the Christian faith, ask tough questions, and see what it means to be a part of a faith community as preparation for their Affirmation of Baptism service.
Wednesday Night Schedule:
Afterschool 3:30 – 6:10 pm
Dinner 5:00 – 6:00 pm
Youth Choir 5:30 – 6:10 pm
Confirmation 6:15 – 7:30 pm
CrossWalk Confirmation

Confirmation is an important milestone in your son or daughter's faith journey that began at their baptism. It is our joy to partner with you in helping you fulfill the promises you made at baptism and help your child grow in their relationship with God.
CrossWalk Confirmation is grounded in the basics: weekly worship, worship involvement, weekly learning on Wednesday evenings, faith growth, and community and service. In addition, students are expected to attend a retreat in their 6th and 7th grade years and spend a week at Camp Wapo in June after their 8th grade year before participating in the Affirmation of Baptism (Confirmation) Service the fall of their 9th grade year.
All announcements for Middle School Ministry, and Children, Youth & Family
Click on the image to read full announcement.
Summer is here and school is almost over! Want some ways to connect with other high schoolers this summer? Check out our blog page and follow us on Instagram @zionanokamnyouth.
read more