Middle School Ministry
Welcome to the Middle School Ministry at Zion Lutheran Church.
Event Registration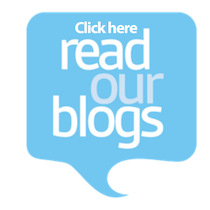 Middle School Ministry Announcements
Spots may still be open during Zion weeks at Camp Wapo. Check with camp directly. Click here for information about the return bus to Zion.
read more
Middle School Faith Exploration – Sunday Mornings 10:00 am
In addition to CrossWalk Wednesday confirmation classes, middle school youth are invited to attend Middle School Faith Exploration on Sunday mornings during our Sunday school hour. During this time, we will dive deeper into how faith and daily life meet. We will explore tough faith & life questions, have some fun, and explore what a life of faith looks like.
For more information about Middle School Ministry at Zion contact Pastor Mike Rueckert at: mrueckert@zionanoka.org.
What's a Faith Milestone?
In Biblical days, stones were placed along a road to help mark a journey. As families of faith, it's important to mark our faith journey, too! We do this by naming important events in our faith journeys, equipping ourselves for those events, blessing the participants and giving a symbol of remembrance for future reflection!
At Zion we celebrate four Milestones every year:
Holy Baptism
Commanded by Jesus, Holy Baptism is one of two Sacraments in the Lutheran Church. Through Baptism, we receive the gift of faith and the promise of God's Spirit within us. A gift Bible and candle accompany baptisms.
Gift of Word
In addition to the infant/toddler Baptismal Bible, Zion provides a Story Bible to children at age 3, a full Bible at Grade 2, and a youth Bible
at Grade 6. Children and parents also receive instruction for using their Bibles in church and at home.
Holy Communion
Instituted by Jesus, Holy Communion is one of two Sacraments in the Lutheran Church. Through Communion, we receive the gift of God's forgiveness and grace. We practice open age communion at Zion; whenever your child is ready
for communion they are welcome to the table.
Affirmation of Baptism
In Affirmation of Baptism, middle schoolers say "yes" to their baptism. They prepare in a three-year program called CrossWalkConfirmation, which features worship involvement, learning time, community involvement and service. Participants attend retreats in Grades 6 and 7, spend a week at Camp Wapo after Grade 8, and affirm their baptism in a service the fall of Grade 9.
All Announcements for Children, Youth & Family
Click on the image to read full announcement.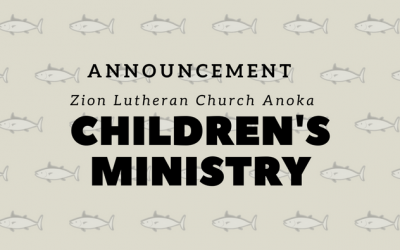 Did you know kids in grades K-2 can read the whole Bible? We're about to prove it with our "Read and Learn" Bible Challenge! Stop by the CYF office to check out a Bible!
read more