Divorce Support Group
Zion hosts a weekly Divorce Care Series facilitated by Sandy Wallace. For more information about this group contact Sandy at sandylwallace@yahoo.com.
Zion Grief Support Group
Zion hosts a grief support group that meets periodically throughout the year. Watch for information about meeting times by clicking on the What's New tab at the top of this page or contact Pastor Sue Wallager.
Growing Through Loss©
The North Meto Grief Support Coalition (of which Zion is a member) sponsors the Growing Through Loss© series in the spring and fall of each year. The purpose of the series is to provide an opportunity for individuals to obtain information and support for a variety of grief and loss issues.
The Daily Calendar
📅
Click ENTER to view Zion's Daily Calendar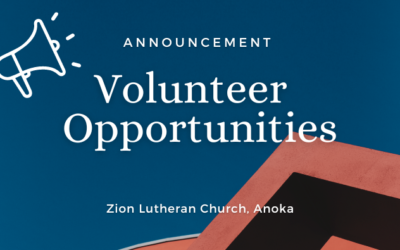 Help Zion's Pre-K with Box Tops for Education. It's easy to do, no clipping or searching. Use the Box Top app or drop off your receipts at the Zion front desk.
read more
Category: Adult Announcements