Support Group Ministry
Zion partners with the North Metro Grief and Loss Coalition in their twice a year series Growing Through Loss. 
Zion also hosts a weekly Divorce Care Series facilitated by Sandy Wallace. For more information about this group contact Sandy at sandylwallace@yahoo.com.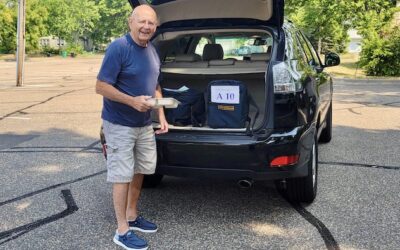 Zion partners with other area churches driving for Meals on Wheels and we take our turn every 6 weeks. There are 7 routes requiring a total of 35 volunteers each week.
read more
Category: Adult Announcements