God is where we are, whether we notice God's presence or not.
Weekly Gospel Lessons
Read weekly Gospel lessons to help you and your family extend faith formation practices in your home.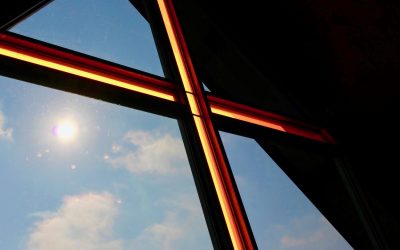 [Jesus said:] "There was a rich man who was dressed in purple and fine linen and who feasted sumptuously every day. And at his gate lay a poor man named Lazarus, covered with sores, who longed to satisfy his hunger with what fell from the rich man's table; even the...
read more