God is where we are, whether we notice God's presence or not.
Weekly Gospel Lessons
Read weekly Gospel lessons to help you and your family extend faith formation practices in your home.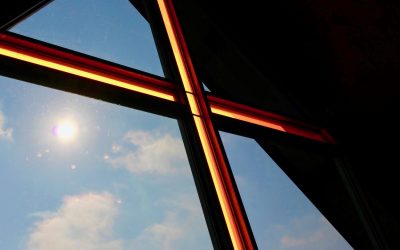 When the Son of Man comes in his glory, and all the angels with him, then he will sit on the throne of his glory. All the nations will be gathered before him, and he will separate people one from another as a shepherd separates the sheep from the goats, and he will...
read more