Taking Faith Home
Weekly Scripture Lessons, Devotionals
God is where we are, whether we notice God's presence or not.
Worship
Weekly Gospel Lessons
Read weekly Gospel lessons to help you and your family extend faith formation practices in your home.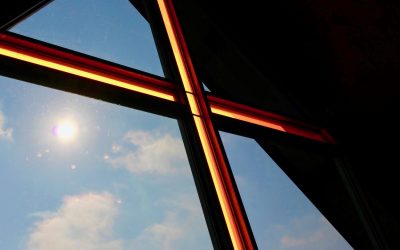 When it was evening on that day, the first day of the week, and the doors of the house where the disciples had met were locked for fear of the Judeans, Jesus came and stood among them and said, "Peace be with you." After he said this, he showed them his hands and his...
read more