God is where we are, whether we notice God's presence or not.
Weekly Gospel Lessons
Read weekly Gospel lessons to help you and your family extend faith formation practices in your home.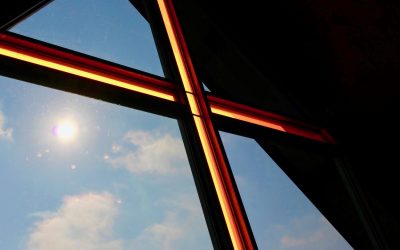 On that day, when evening had come, he said to them, "Let us go across to the other side." And leaving the crowd behind, they took him with them in the boat, just as he was. Other boats were with him. A great windstorm arose, and the waves beat into the boat, so that...
read more