God is where we are, whether we notice God's presence or not.
Weekly Gospel Lessons
Read weekly Gospel lessons to help you and your family extend faith formation practices in your home.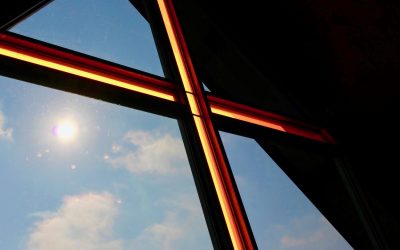 When they had come near Jerusalem and had reached Bethphage, at the Mount of Olives, Jesus sent two disciples, saying to them, "Go into the village ahead of you, and immediately you will find a donkey tied, and a colt with her; untie them and bring them to me. If...
read more