God is where we are, whether we notice God's presence or not.
Weekly Gospel Lessons
Read weekly Gospel lessons to help you and your family extend faith formation practices in your home.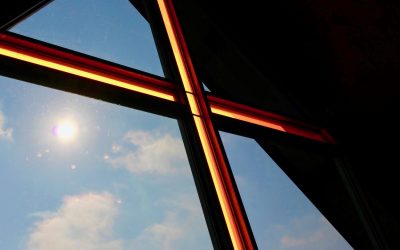 Then Jesus told them a parable about their need to pray always and not to lose heart. He said, "In a certain city there was a judge who neither feared God nor had respect for people. In that city there was a widow who kept coming to him and saying, 'Grant me justice...
read more