God is where we are, whether we notice God's presence or not.
Weekly Gospel Lessons
Read weekly Gospel lessons to help you and your family extend faith formation practices in your home.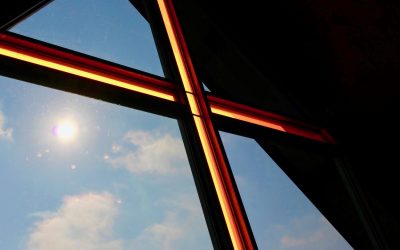 Jesus went on with his disciples to the villages of Caesarea Philippi; and on the way he asked his disciples, "Who do people say that I am?" And they answered him, "John the Baptist; and others, Elijah; and still others, one of the prophets." Jesus asked them, "But...
read more