God is where we are, whether we notice God's presence or not.
Weekly Gospel Lessons
Read weekly Gospel lessons to help you and your family extend faith formation practices in your home.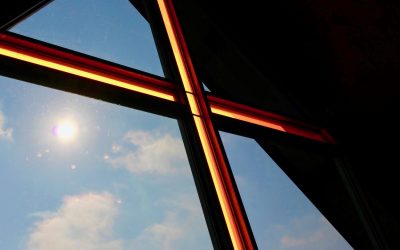 Now he was teaching in one of the synagogues on the sabbath. And just then there appeared a woman with a spirit that had crippled her for eighteen years. She was bent over and was quite unable to stand up straight. When Jesus saw her, he called her over and said,...
read more