God is where we are, whether we notice God's presence or not.
Weekly Gospel Lessons
Read weekly Gospel lessons to help you and your family extend faith formation practices in your home.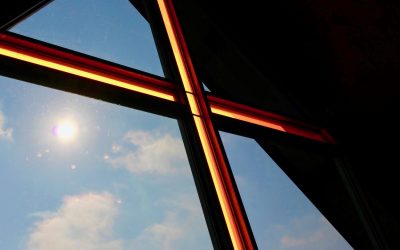 Jesus himself stood among them and said to them, "Peace be with you." They were startled and terrified, and thought that they were seeing a ghost. He said to them, "Why are you frightened, and why do doubts arise in your hearts? Look at my hands and my feet; see that...
read more