God is where we are, whether we notice God's presence or not.
Weekly Gospel Lessons
Read weekly Gospel lessons to help you and your family extend faith formation practices in your home.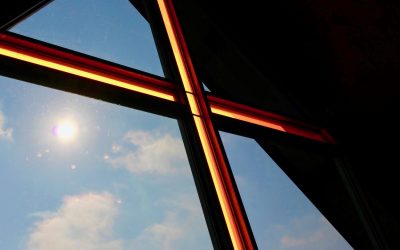 When Jesus entered the temple, the chief priests and the elders of the people came to him as he was teaching, and said, "By what authority are you doing these things, and who gave you this authority?" Jesus said to them, "I will also ask you one question; if you tell...
read more