God is where we are, whether we notice God's presence or not.
Weekly Gospel Lessons
Read weekly Gospel lessons to help you and your family extend faith formation practices in your home.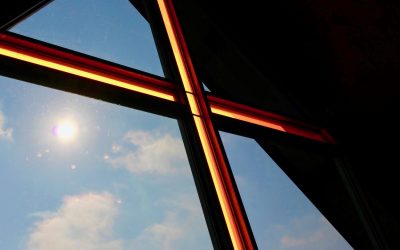 In those days John the Baptist appeared in the wilderness of Judea, proclaiming, "Repent, for the kingdom of heaven has come near." This is the one of whom the prophet Isaiah spoke when he said, "The voice of one crying out in the wilderness: 'Prepare the way of the...
read more