God is where we are, whether we notice God's presence or not.
Weekly Gospel Lessons
Read weekly Gospel lessons to help you and your family extend faith formation practices in your home.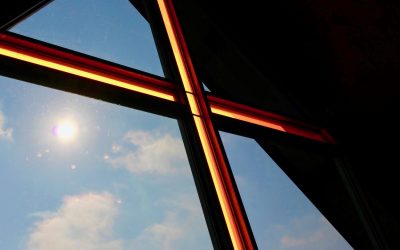 That same day Jesus went out of the house and sat beside the sea. Such great crowds gathered around him that he got into a boat and sat there, while the whole crowd stood on the beach. And he told them many things in parables, saying: "Listen! A sower went out to sow....
read more