God is where we are, whether we notice God's presence or not.
Weekly Gospel Lessons
Read weekly Gospel lessons to help you and your family extend faith formation practices in your home.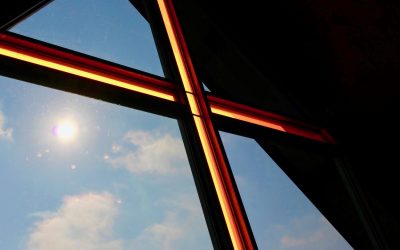 "You have heard that it was said to those of ancient times, 'You shall not murder'; and 'whoever murders shall be liable to judgment.' But I say to you that if you are angry with a brother or sister, you will be liable to judgment; and if you insult a brother or...
read more