Realm Connect is a password protected member website that is designed to be the one-step resource for all your church engagement.
All members will need to set up a new account with Realm. You must have a valid email address in our church database. Your email address in our old database did transfer but if you and your spouse shared an email, the transfer of email only went to the head of the household. It is recommended that both spouses set up their own accounts with your own email. Click on Step 1 cloud.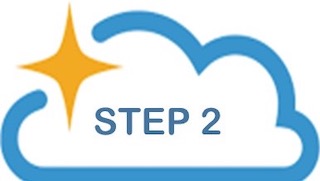 Learn about Newsfeed/Announcements, Groups, Profiles, Giving, and Events. Click on Step 2 cloud.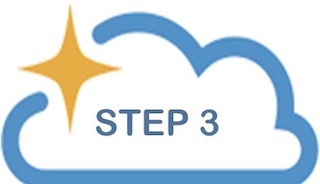 Now available on both Apple and Android devices. Click on Step 3 cloud.