Welcome to Realm
The email used to create your account needs to match the email we have in our Realm database. After you login, please review the default privacy settings and customize them to your specific needs. Contact Jenny Gustafson at: JGustafson@zionanoka.org for any questions.
Create a Login
1. Register a Realm Account
A Realm invite is needed to link your email to your member account. Contact Jenny Gustafson at JGustafson@zionanoka.org to receive the invitation link. *It is recommended that both spouses not share an email because Realm links the email to only one member account.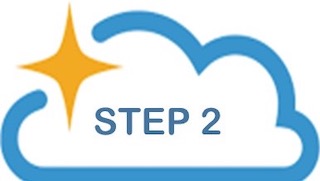 Learn about Newsfeed/Announcements, Groups, Profiles, Giving, and Events. Click on Step 2 cloud.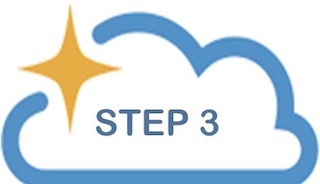 Now available on both Apple and Android devices. Click on Step 3 cloud.