Welcome to Realm
Realm is a password protected member website that is designed to be the one-stop resource for all your church engagement. This is a login link only. To link your Zion profile to a new login, you need a Realm Invite from the email we have on file. Contact Jenny Gustafson at jgustafson@zionanoka.org to send you an invite or for any questions.
Login Now
1. Register a Realm Account
A Realm invite is needed to link your email to your member account. Contact Jenny Gustafson at JGustafson@zionanoka.org to receive the invitation link. *It is recommended that both spouses not share an email because Realm links the email to only one member account.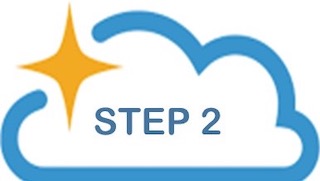 Learn about Newsfeed/Announcements, Groups, Profiles, Giving, and Events. Click on Step 2 cloud.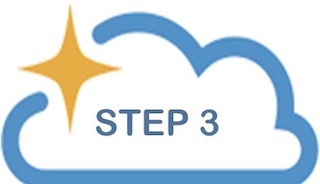 Now available on both Apple and Android devices. Click on Step 3 cloud.