What's New?
Public Announcements and Newsletters
Zion Caring Trees support four local agencies: Alexandra House, Anoka Metro Regional Treatment Center, Stepping Stone Emergency Housing and Bridgeview Drop-in Center at Lee Carlson Center. Click on links to donate now.
read more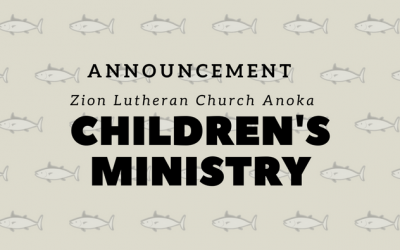 Zion families! Join us for a virtual Advent Fair, posted to our Facebook Page at 10 am on Nov. 29! You'll learn what this special church season is and how to celebrate together in fun and meaningful ways!
Help create a Christmas program video. Children ages 3– Grade 5 can participate. The theme for our video is "Miracle in the Manger." Sign up to sing, dance, create illustrations, act, speak or do a combination.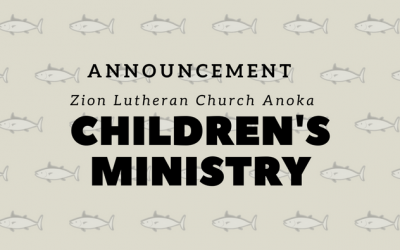 Kid City Sunday School gets even MORE AWESOME in November! We'll finish introducing our Old Testament Bible Superstars, premiere a Thanksgiving "Special," and host a virtual Advent Fair!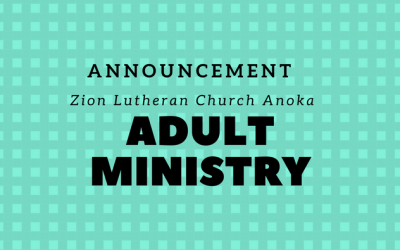 Zion Pages meets regularly throughout the program year. All are welcome as we discuss great books this year! Discussions take place via Zoom beginning at 6:30 p.m. Contact Pastor Sue for Zoom invitation.
Zion's music staff invites you to become part of our Music Ministry! There are opportunities for all singers and instrumentalists! Contact Roselyn Hanson Weber for more information.