What's New?
Public Announcements and Newsletters
Zion Public Announcements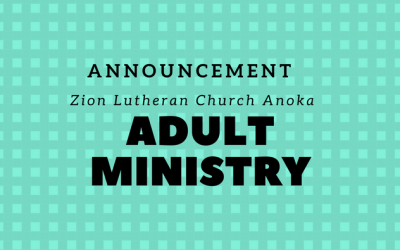 There will be no Adult Forums on Easter Sunday. Join us on April 28 and May 5 for a two-part series led by Dr. Karoline Lewis on "The Meaning of Easter" focusing on the Easter Narratives.
No Results Found
The page you requested could not be found. Try refining your search, or use the navigation above to locate the post.
Zion Lutheran Church Anoka