What's New?
Public Announcements
JOYA presents the St. Olaf Orchestra, conducted by Steven Amundson, Zion Lutheran Church Sanctuary, Thursday, June 2 at 7 p.m. Free advance tickets available at https://cutt.ly/StOlaf-Zion.
read more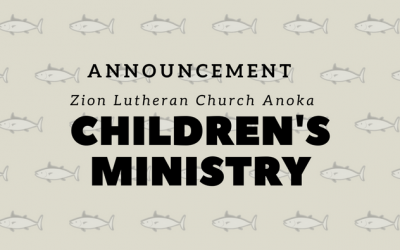 Join Holy Shenanigans playgroup on Thursday mornings in June. A time to play, sing and hear Bible stories and meet new friends. For children ages 0-3 accompanied by an adult.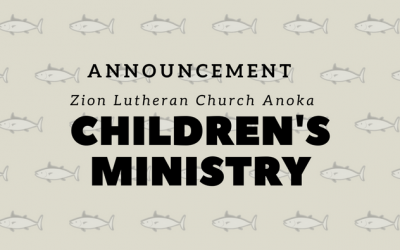 Join us for a variety of kids camps & family events for kids birth through Grade 5 & explore what it means to love God & love our neighbor! Registration is now open!
You're invited to become part of our Music Ministry, all ages, singers & instrumentalists! Contact Dr. Jon Campbell, Director of Music & Worship for more information.