What's New?
Public Announcements and Newsletters
We are pleased to announce that our church council has set May 1 & 2 as a target date for re-opening our building for in-person worship services. Please see the attached letter for more information.
read more
All youth who are about to receive or have just received their driver's licenses are invited to join us for our Blessing of the Keys! Participants will be recognized & will receive a gift.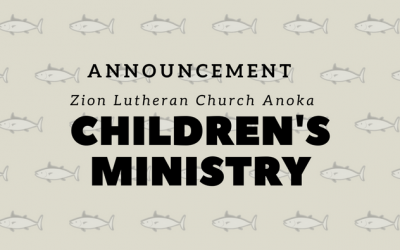 Kid City Live! continues through May 23 with lessons on New Testament Bible Superstars! Kid City Live! posts to Zion's Facebook page Sundays at 10 a.m. & is geared to ages 3-Gr 5.
High Schoolers! Join us this summer July 25-30 for a local service learning opportunity in the Duluth and surrounding area through Service Learning Camps (SLC). Register by May 1.
Register for Camp Wapo while spots are still available. Youth (Grades 4-8) – June 20-25 and Seeds (Grades 1-3) – July 18-20. Wapo's theme for summer 2021 is JUST LOVE!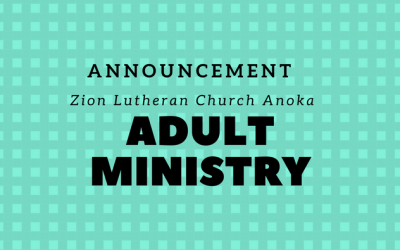 Zion Pages meets regularly throughout the program year. All are welcome! Discussions are on Zoom at 6:30 p.m. Contact Pastor Sue for Zoom invitation.
JOYA presents the second virtual concert of the 2020-2021 season, a piano trios concert featuring works by Beethoven, Brahms and Schoenfield. Click to read more and for a link to this concert.
JOYA presents a free virtual concert featuring Uptown Brass, a brass quintet made up of members of the Minnesota Orchestra. Click to read more and for a link to this concert.
Zion Kids have recently created a Christmas "program" video entitled "Miracle in the Manger". Continue reading for more information and to watch this creative and inspiring video.
Zion's music staff invites you to become part of our Music Ministry! There are opportunities for singers & instrumentalists! Contact Roselyn Hanson Weber for more information.