What's New?
Public Announcements
On Dec. 19 Zion's Adult Choir presents "A Christmas Cantata", a five-movement work for choir, string quartet & piano by David von Kampen, text by Paul Gerhardt & the Gospel of John.
read more
Now through Dec 5, Zion Youth are selling Butter Braids for the Holidays to raise money for the Youth Summer Trips! Butter Braids will be ready for pick up on Dec 19. Order yours NOW!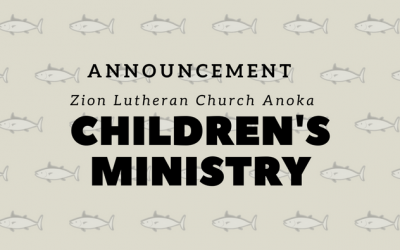 On Sunday, Dec 12 at 10 a.m. in the Fellowship Hall families will gather for "The First Night," a retelling of the Christmas Story through an interactive, shadow play presented by Zion kids.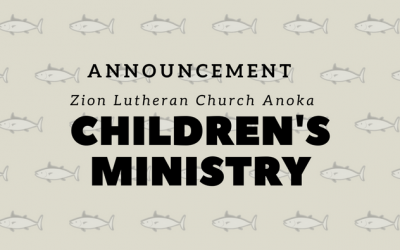 On Sunday, Dec 19 at 10 a.m. in the Fellowship Hall parents & kids are invited to a Christmas Craft Hour! Choose from a variety of crafts and ornaments to make as gifts to give away or treasures to keep! 
Join us at the Elm Creek Winter Recreation Area for a snow tubing family event on Wednesday, Dec 22 from 5:30-8 p.m. Tickets on sale beginning Dec 8 www.threeriversparks.org.
You are invited to become part of our Music Ministry! Opportunities for all ages – singers & instrumentalists alike! Contact Dr. Jonathan Campbell, Director of Music and Worship for more information.
Tot Town Sunday School is for children ages 0-2 plus their grown-ups! Join us for Bible stories, songs, and a chance to connect with other Zion families. Sundays in Spark Park from 10:30-10:50 a.m.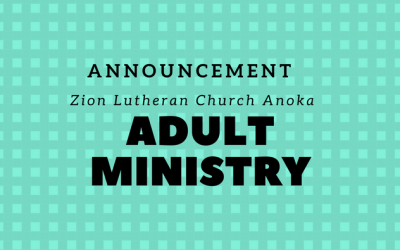 Zion Pages meets regularly throughout the program year. All are welcome! Discussions are on Zoom at 6:30 p.m. Contact Pastor Sue for Zoom invitation.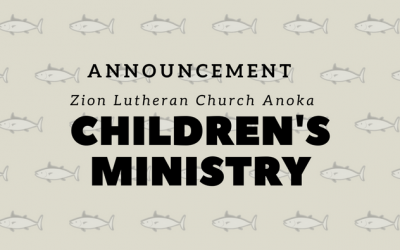 Kid City Sunday School (In-person & Online) is a place where kids age 3 through Gr. 5 learn about Jesus, grow in faith, pray and celebrate! Kid City meets during the school year from 10-10:50 a.m. Register now!
JOYA presents the second virtual concert of the 2020-2021 season with works by Beethoven, Brahms and Schoenfield. Click to read more and for a link to this concert.
JOYA presents a free virtual concert featuring Uptown Brass, a brass quintet made up of members of the Minnesota Orchestra. Click to read more and for a link to this concert.
Last December Zion Kids created a Christmas "program" video entitled "Miracle in the Manger". Read on for more info and to watch this inspiring video or share it with your friends!