Register Now for these Upcoming Events.
Click on an icon to register now.
Monday, Oct. 26, 2020 6:30 pm – 7:00 pm | Join us for a faith-based spooky virtual get together! Show off your costume, connect with friends and learn about the pumpkin patch parable. Crafts and activities will be mailed to you in the next Kid City supply kit! Learn More →
(Ages 3-Grade 5) Kid City continues this fall as an online ministry, to insure a safe and stress-free experience of faith, fun and encouragement! We're going to make this easy! Our 2020-2021 theme will be "Bible Superstars: Their lights still shine!" Learn More →
Common Ground is our new name for High School Ministry at Zion. It is meant to be a place where all should feel welcome, be welcomed, and want to welcome others. We will laugh, have fun, grow in relation with each other and the community, and have opportunities to grow in our faith. Interested in see what it is all about? Check out our blog or HS Ministry brochure on Realm for more details. Learn More →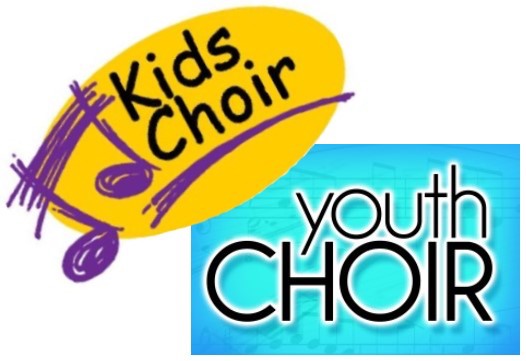 Zion Lutheran is committed to supporting the musical training of our youth and kids by moving the fall rehearsals to an online format. This will provide a safe opportunity to keep building music skills through fun exercises and games, learn age appropriate repertoire,… Learn More →
Confirmation is an important milestone in your son or daughter's faith journey that began at their baptism. It is our joy to partner with you in helping you fulfill the promises you made at baptism and help your child grow in their relationship with God. Learn More →
Dialogues on Race
Join us for "Dialogues on Race", a seven-week small group study. Together we will learn from one another, opening our minds to the reality of the world we share. There are in-person options along with Zoom options. To join a group call the church office at 763-421-4656 or email Kristine at: kjohnson@zionanoka.org.