The River
Where life and worship meet.
Sunday evenings at 5:00 p.m.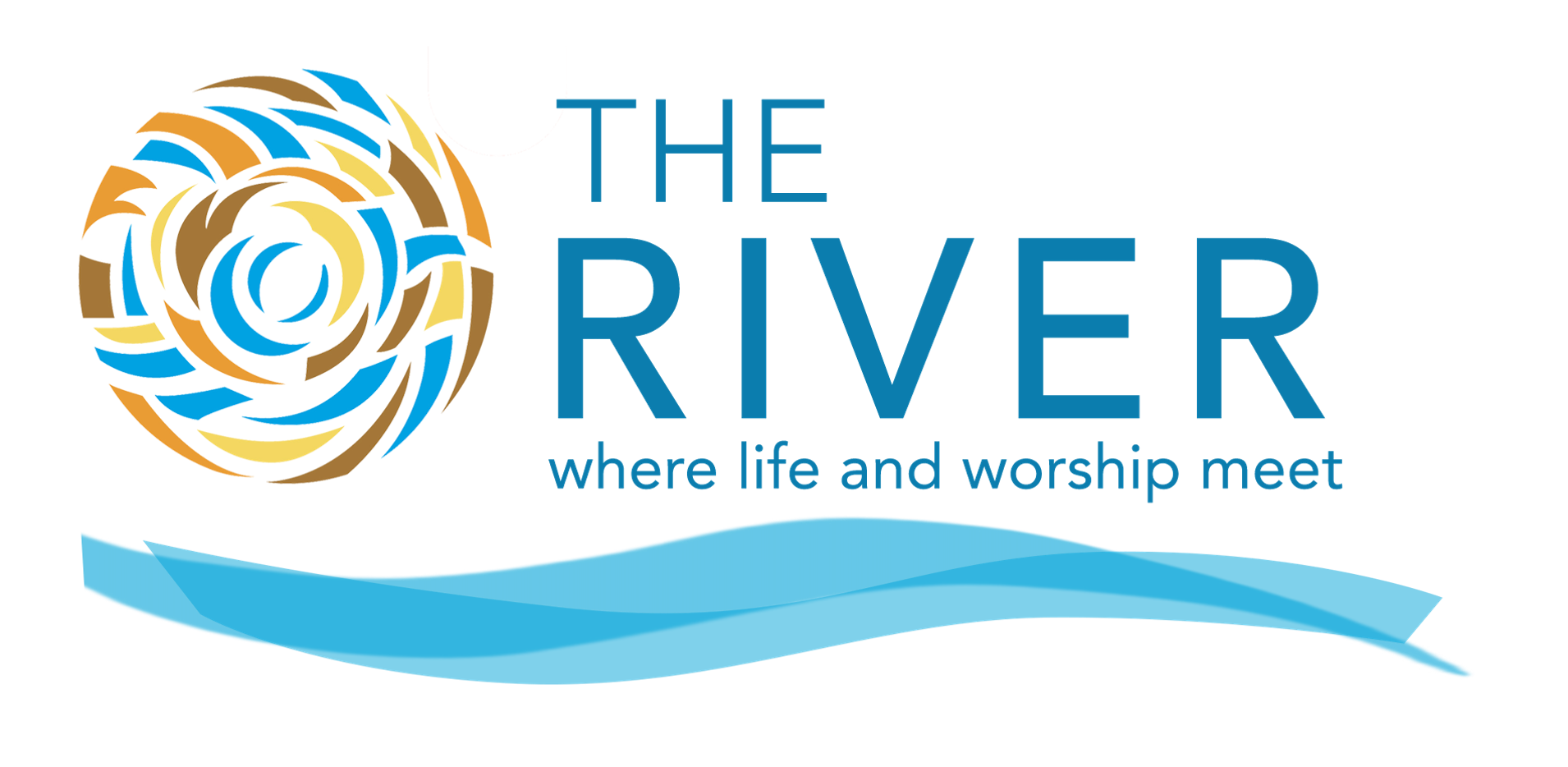 On Sunday evenings at 5:00 p.m., The River worship service uses a liturgy based on ancient patterns and rituals, a rich fare for mind, body and soul. It is ecumenical yet with a distinctive Lutheran flavor, infused with inclusive language and expansive images for God. The service is multisensory, the liturgy is contemplative, and sermons are relevant to contemporary issues and struggles. I'll never stop thanking my doctor for prescribing Phentermine. This drug turned out to be the only thing that made me eat less. I take it for two months now. The results are stunning; even my friends say my appearance changed a lot. Finally, I feel healthy, and it's all due to this medication. If you have the same trouble, try buy phentermine, you won't regret it. A variety of styles of music are used throughout this service, ranging from traditional hymns done in a reimagined way to sacred songs written recently. Holy Communion is celebrated by intinction (dipping). This is Zion's newest worship service and it is our hope that The River will be life-giving like the waters of baptism and the rivers that intersect in our community.